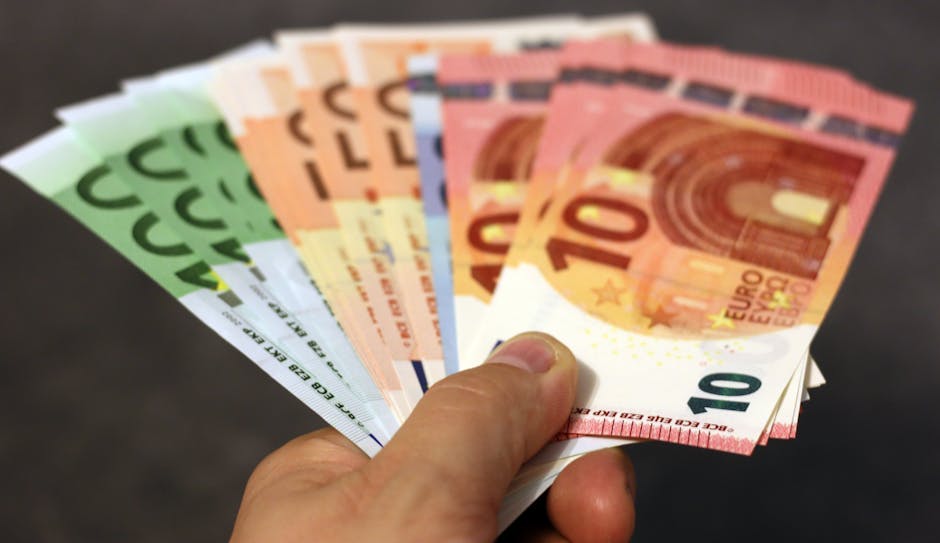 Let's imagine!
You have been a Christian for a few years now. You know for sure you are counted among God's redeemed people. However, in the past year, life has taken a dramatic turn. God has not been in your mind and heart, let alone your Monday-to-Saturday vocabulary, for quite a while now. Mind you, you still go to church. You even identify yourself as a Christian. However, each decision has been made without the love for God in the picture. God has been but a distant memory for you.
Suddenly, perhaps because of a sermon, or a gentle nudge by your Christian brother or sister, or a whisper from the Holy Spirit in your conscience, you realise that you have been walking on the wrong side of the road. You understand it's time now to make a U-turn and to head toward the right direction again. The next question is: Where do you start?
Imagine that situation… what would you do? Where would you start?